Mississippi Back to Business Grant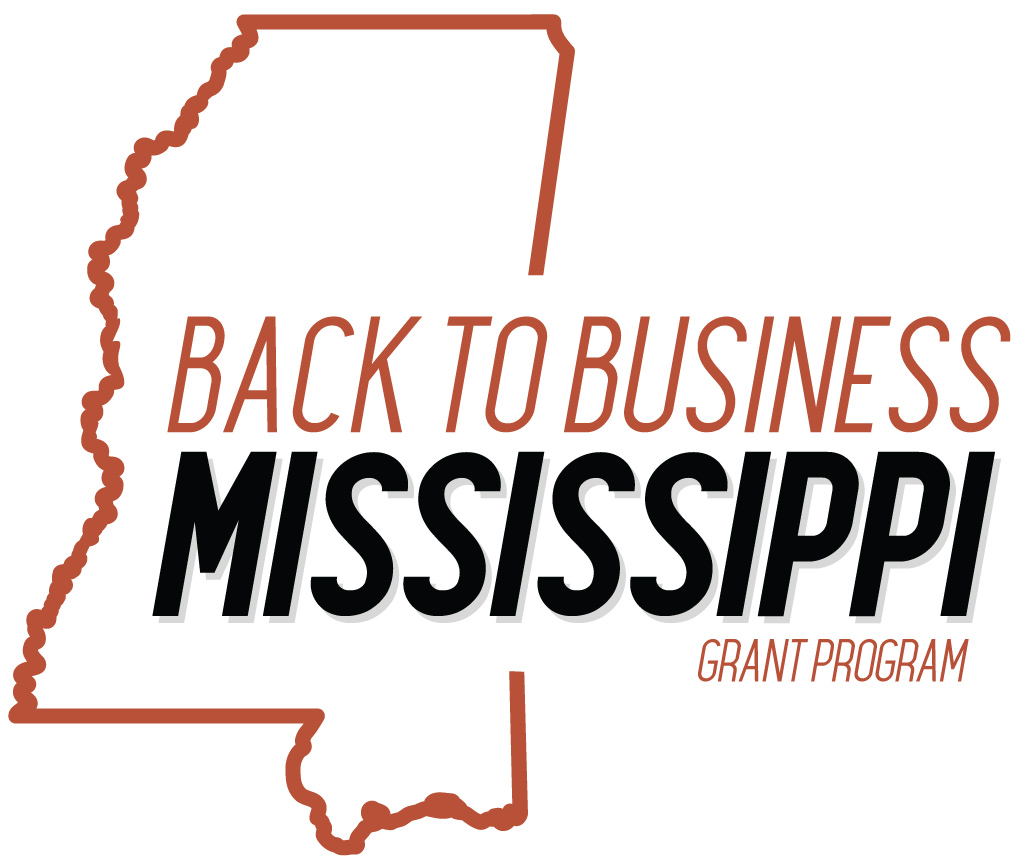 The Back to Business Mississippi Grant Program is a part of the 2020 COVID-19 Mississippi Business Act. The Program is designed to provide grants to eligible businesses that suffered an interruption to their regular business operations due to COVID-19 and to stimulate growth, economic relief, and recovery among Mississippi small businesses that experienced disruption or closure due to COVID-19.
The Program has rules and qualifications similar to those of the federal programs that have been made available recently.
The grants will range from $1,500 to $25,000.
The Mississippi Development Authority started accepting applications today, June 11, 2020, and the Program will run through November 1, 2020 OR until the $240 million allocated is exhausted.
In order to qualify for the funds, the business must meet certain eligibility requirements including the following AND certain other requirements found on the website at https://www.backtobusinessms.org/.
• Must be a for-profit corporation, limited liability company (LLC), a partnership, or a sole proprietorship
• Was domestic as of March 1, 2020
• Is in good standing with the Mississippi Secretary of State, if applicable
• Suffered an interruption in business
• Filed Mississippi taxes for tax year 2018 or 2019, or, for an eligible business formed on or after January 1, 2020, intends to file Mississippi taxes for tax year 2020, unless exempt under Section 27-7-29, Section 27-13-63 or other applicable provision of law
• Has customers or employees coming to its physical premises, conducts business on customer premises, or has an owner who is an active participant in the day-to-day operations of the business
• Does not derive income from passive investments without active participation in business operations
Up to 50% of the grant payment will be reduced for businesses that received PPP funds, EIDL Emergency Advance funds, or business interruption insurance proceeds.
Any business may apply starting today, June 11, 2020, but for the first twenty-one (21) days of the Program, the Mississippi Development Authority will only consider and review applications from Eligible Businesses that did not receive a PPP loan and/or an EIDL Emergency Advance, reimbursement under any federal program for expenses that will be reimbursed by a grant under the Program, or compensation from an insurance company for an interruption of business.
Grant funds will be released by check to the physical address used on the application.
For additional details including eligibility, documentation requirements, FAQs, etc., please visit the website at https://www.backtobusinessms.org/ or for questions, call 1-800-462-9980.
Please follow Byrne Zizzi CPA on LinkedIn and Facebook for tax updates